On Sale
collagen + chia + flax + hulled hearts (1.5 oz packets)
We have yet to find someone who has the TIME to measure and pour all the potions and powders for smoothies, so we decided to quit our day jobs and lend a hand. 
We magically combine all the dry ingredient essentials (protein, fiber, fat) so with as little as a blender, berries and liquid, you can embrace true satiation and optimal nutrition.
We also stir this into oatmeal, sprinkle it in yogurt and toss it in baked goods!

INGREDIENTS**
Grass Fed Collagen Peptides
protein. amino acids. 
Organic Chia Seeds 
Organic Flax Seeds 
omega 3s. fiber. digestive health.
Organic Hulled Hearts 
fat. protein. all 20 essential amino acids.
Packets are 1.5oz each
*Subscription orders will ship every 1 Month(s) and can be paused, adjusted

 

or cancelled at anytime
**Statements have not been evaluated by the FDA. This product is not intended to diagnose, treat, cure or prevent any disease.
Product reviews
Customer Reviews
03/28/2020
Debra C.
United States
Just awesome!
Simple, easy, fantastic! Great addition to smoothies and oatmeal - can't wait to try the other kinds. My kids can't even tell some extra goodness is slipped into a delicious smoothie they helped make!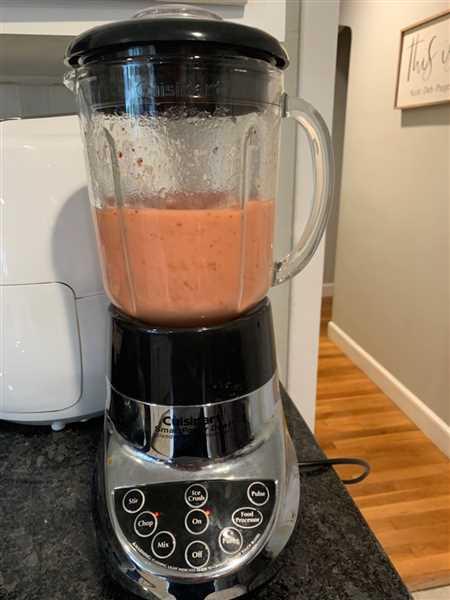 03/28/2020
Simplified Superfoods
aww appreciate the review! and so happy the kiddos love it too ;)
03/25/2020
Leslie S.
United States
Finally! Something healthier than a protein powder
I'm 70 years young and for decades I have been incorporating protein, fat and fiber into my breakfast smoothie, but have never found a product that had exactly what I was looking for. I use this every day and pretty sure I'm gonna live to 120 :) Thank you Simplified Superfoods you have a customer for LIFE!
03/25/2020
Simplified Superfoods
happy to have you as a customer, thank you for sharing!
03/20/2020
Lorron J.
United States
Seeds=
I haven't eaten seeds (on purpose) since grade grade school baseball. Seriously, we completely littered the dugout with sunflower seed shells. I felt so cool, but had no idea sunflower seeds were good for your heart and served as a good anti-inflammatory. Simplified Superfoods is like that, but time a thousand. They enhance my breakfast or smoothie without altering the taste. I can feel as cool as I did when I was an 11 year old pitcher eating seeds and know that I'm being super nutritious at the same time! All my friends love it too... that and Big League Chew!!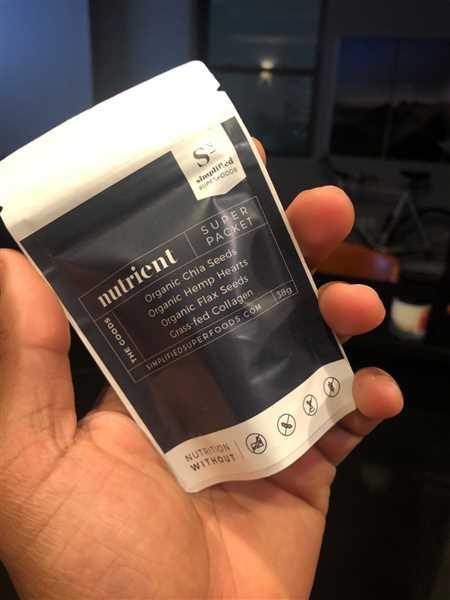 03/25/2020
Simplified Superfoods
we adore you lorron james!
03/11/2020
Meg M.
United States
there's a reason I keep coming back
It's convenient, it's good for me and it arrives on my doorstep with zero effort...there's three reasons I keep coming back!
03/13/2020
Simplified Superfoods
02/19/2020
Connor O.
United States
Saves time and contains vital macros!
This is a great addition to my morning smoothie. This is perfect for making sure your hitting your macros early in the day. I'm sure there better recipes out there but I love the simplicity of using the product. The clean ingredients keep me track with my health goals! :) My simple recipe: -1 serving of Simplified Superfoods -1 banana -1/4 cup of blueberries -8 oz or almond or macadamia milk