On Sale
BUNDLE: collagen // seeds + peanut butter // cacao // flax
We have yet to find someone who has the TIME to measure and pour all the potions and powders for smoothies, so we decided to quit our day jobs and lend a hand. 
We magically combine all the dry ingredient essentials (protein, fiber, fat) so with as little as a blender, berries and liquid, you can embrace true satiation and optimal nutrition.
We also stir this into oatmeal, sprinkle it in yogurt and toss it in baked goods!
INGREDIENTS**
Grass Fed Collagen Peptides
protein. amino acids. 
Organic Chia Seeds 
Organic Flax Seeds 
omega 3s. fiber. digestive health.
Organic Hulled Hearts 
fat. protein. all 20 essential amino acids.
Bags are 11.5oz  and about 16 servings    
INGREDIENTS** 
Organic Peanut Butter Powder
Organic Cacao Powder
 antioxidants. iron. magnesium. 
Organic Flax Seeds
omega 3's. fiber. digestive health. 
Bags are 11.5oz  and about 19 servings  

**Statements have not been evaluated by the FDA. This product is not intended to diagnose, treat, cure or prevent any disease.
Product reviews
Customer Reviews
03/26/2020
Maddison E.
United States
Great product!!
Both flavors are AWESOME and add so many nutrients to a smoothie, yogurt bowl, etc. These are ingredients I try to add anyway but can be difficult to keep everything on hand at all time. This is a much ~simpler~ (see what I did there) option for added nutrients and complete meals! Especially someone with stomach issues where smoothies are typically my answer. Thanks SS!!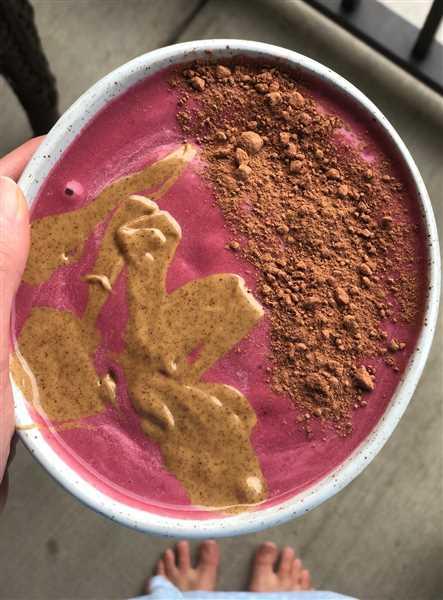 03/26/2020
Simplified Superfoods
we appreciate you maddison!